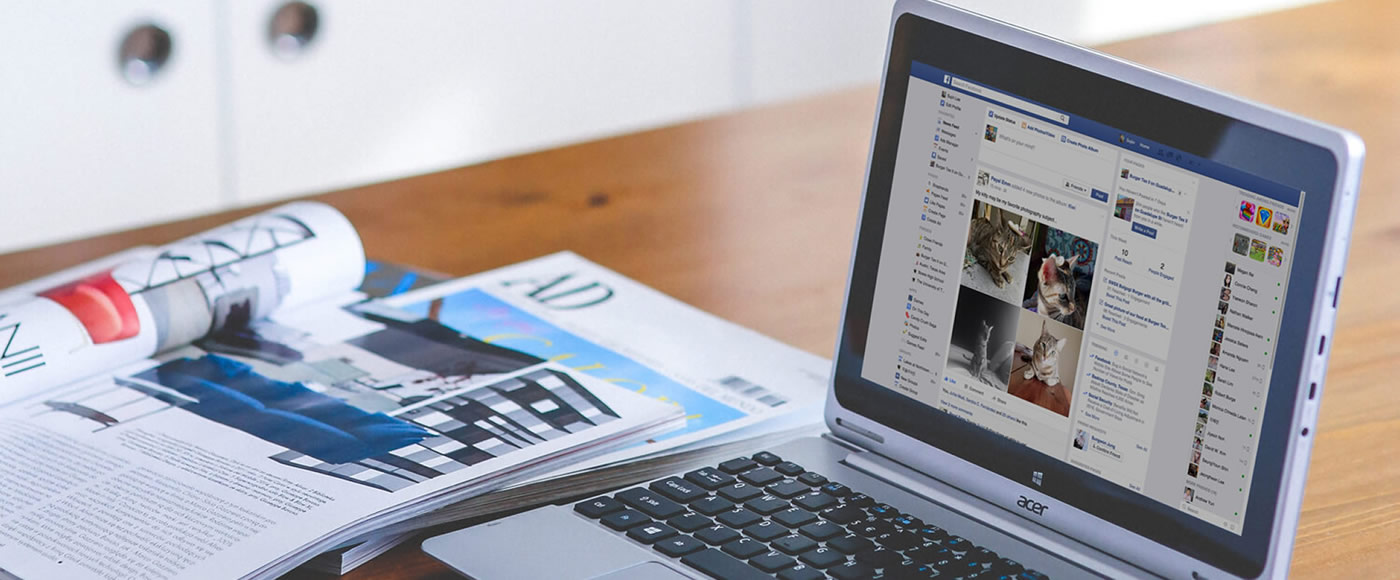 INSIGHT ADVERTISING LTD. was established as a fully-owned Ghanaian Advertising Agency in January 1997 and is a member of the Argon Group of Companies, the largest marketing communications conglomerate in Ghana.
Insight became the exclusive affiliate of Grey Worldwide in Ghana and enjoyed the biggest share of annual billings in the industry from 1998 – 2001 (i.e. $800,000). Insight has been servicing clients like BAT (British American Tobacco) and GSK (specifically the Lucozade Brand). Areas of expertise are Creative Concept Development for Print (Graphic Designing), Media Buying, Facility Branding, Production of TV / Radio Commercials and Corporate Event Management.
Insight Advertising Ltd, has been a Gold member of the Advertising Association of Ghana, since the early 2000s, till recently in 2013 when Platinum membership status was achieved.